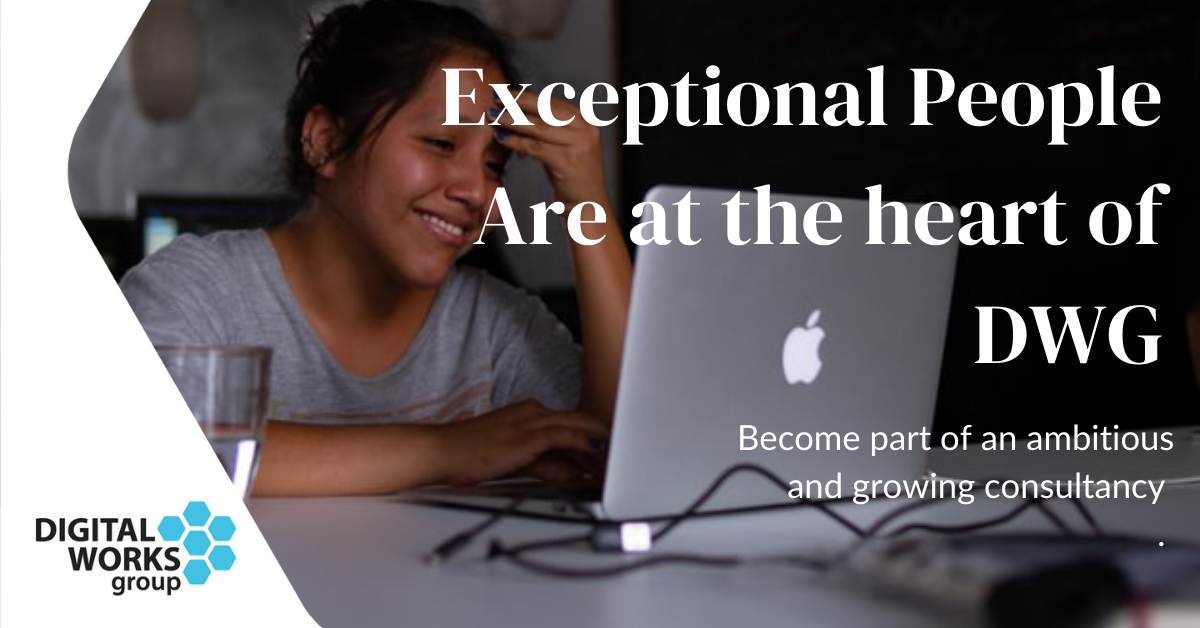 Becoming Part of Digital Works Group
Digital Works Group is growing! We are at an exciting stage of our growth journey.
Please join us on Thursday 2nd December
11 am - 12 pm GMT
We are looking for talented interim/contracting marketing professionals in these areas:
Digital marketing, SEO, paid media
Social media, digital/Web/eCommerce analyst
Digital analytics, marketing transformation
Marketing automation, digital media
Digital channels manager/consultant/specialist
We will share how can help you solve these common headaches:
You work with some great clients but remain 'on your own' and crave to be part of a more collaborative 'like-minded environment', but without going back to an inflexible corporate world.
You are weary of developing and handling everything yourself – materials, methods, pitches, marketing, financials, and insurances.
Are you at the stage of your career where sharing in the benefits of a successful 'exit' would satisfy a burning entrepreneurial ambition?
Are you underutilised and need more work? Do you want to avoid the feast and famine cycle?
If any of this strikes a chord, why not join us to find out more.
We will be sharing more about DWG, our evolution and what we can offer you by becoming part of an ambitious and growing consultancy of like-minded digital experts.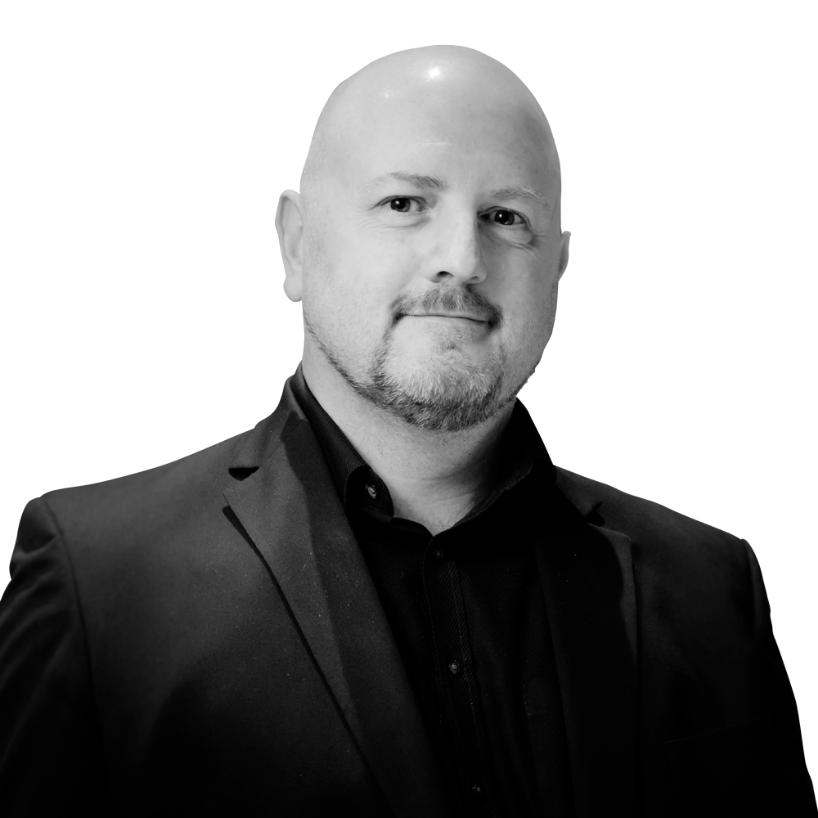 Your host
Andrew 'Sid' Salmon, Managing Partner
Andrew will share what makes us tick and our ambitions for the future, including:
⚪ Life at Digital Works Group

⚪ A bit about our talented team

⚪ Our ethos

⚪ How we operate and how we may be able to solve your headaches

⚪ Our exciting journey so far and ambition for the near future

⚪ The skills and experience we are looking for