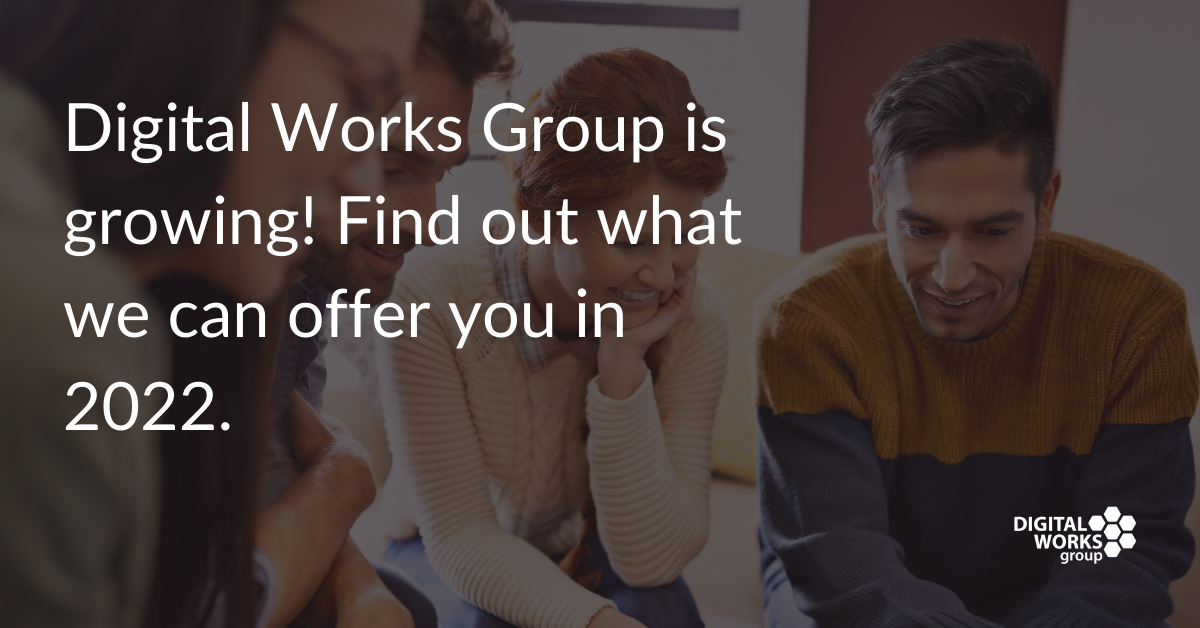 Hello, thanks for visiting our webinar sign-up - Become Part of Digital Works Group
We would love you to join us on:
Thursday 17th March 11 am - 12 pm GMT
Being a contractor offers a ton of flexibility and freedom, but sometimes there can be some drawbacks, right? This was why Digital Works Group was born 10 years ago.
We wanted to offer a solution to some of these common headaches that interims and contractors face:
You work with some great clients but remain 'on your own' and crave to be part of a more collaborative 'like-minded environment' without going back to an inflexible corporate world.
You are weary of developing and handling everything yourself and all the time it takes to produce materials, methods, pitches, marketing, financials, and insurances. Surely there is a better way?!
You have some amazing experience, but you are at the stage of your career where sharing in the benefits of a successful 'exit' would satisfy a burning entrepreneurial ambition.
Sometimes you feel that you are underutilised and need more work. You are tired of the feast and famine cycle and all the uncertainty this brings.
2021 was a great year for us, but we have even bigger ambitions for 2022 which we would love to share with you.
Right now we are looking for interims and contractors within our Optimisation and Delivery Practice;
Product Owners/Managers, Delivery Process Consultants, IT Project Managers, Technical/Data Architects, Data Analytics & Insight Consultants.

Also:

Technical Business Analysts, UX/UI, Business Change Managers, Scrummasters and Project Managers.
In this webinar, we will be digging into life at Digital Works Group, our evolution, our plans for 2022 and what we can offer you by becoming part of an ambitious and growing consultancy of like-minded digital experts.
We would love to see you there!
(If you can't make it on the day, we will send you the on-demand webinar)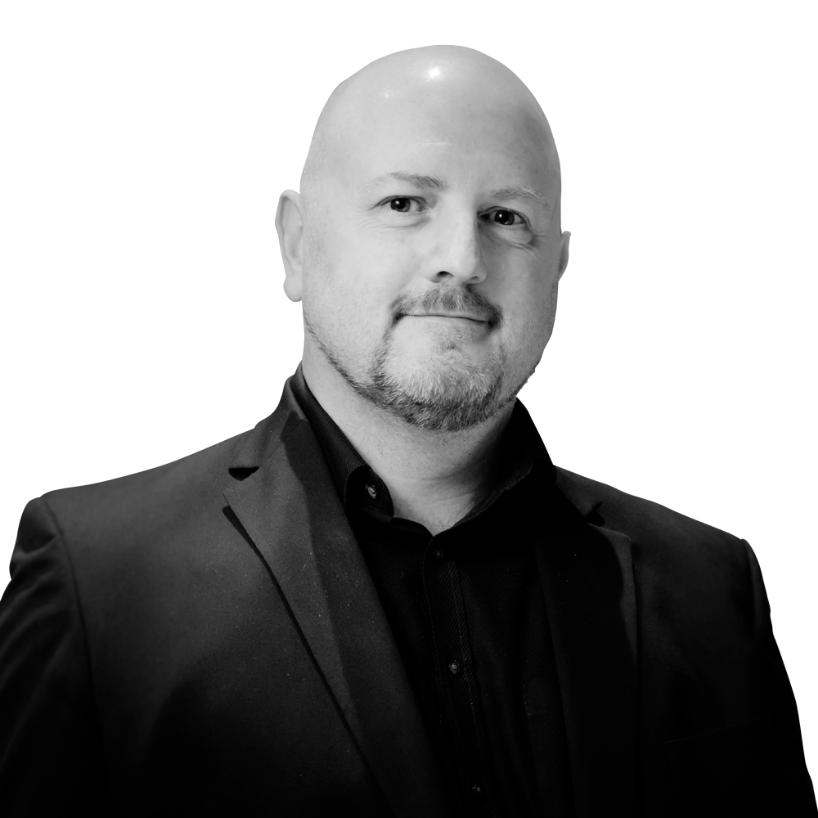 Your host
Andrew 'Sid' Salmon, Managing Partner
Andrew will share what makes us tick and our ambitions for the future, including:
⚪ Life at Digital Works Group

⚪ A bit about our talented team

⚪ Our ethos

⚪ How we operate and how we may be able to solve your headaches

⚪ Our exciting journey so far and ambition for the near future

⚪ The skills and experience we are looking for